Original & High Quality Articles
Written according to yout exact requirements
Fresh 100% original and unique content
Quick turnaround time
100% satisfaction guaranteed
Unlimited revisions
The following two tabs change content below.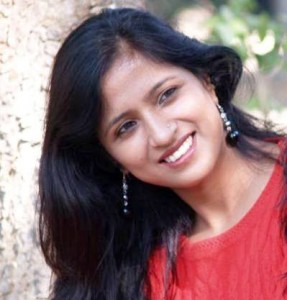 Dinakshi
Dinakshi is a curious explorer of life, and loves to see everything around her with a sense of wonder. Completely in awe of life and its ardent student, she is a writer, poet, blogger and ex-editor. Her superpower is involuntarily read and edit everything from text messages to poetry on the backside of trucks. Like any other Indian worth their salt, she's done her time in the IT industry as a programmer. Books and journals have been her best friends for as long as she can remember. A philosopher at heart, she loves to question everything, including her propensity to question. An avid learner and unlearner, she is on a joyful path to live all that is.