Oh, this beautiful world of bubbles,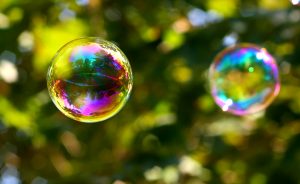 I am in a bubble,
You are in a bubble,
Everybody is in a bubble.
Oh, my bubble is better than yours,
My bubble is prettier than yours,
Your bubble is more colorful than mine,
Your bubble is a bit nicer than mine.
My bubble looks perfect to me,
Yours could use some improvement,
Someone's bubble seems pure evil,
Someone else's inspires awe.
Wow! You puffed my bubble,
Now I am in a bigger bubble,
Oops! You popped my bubble,
So I have to go into the victim bubble.
I am attached to my bubble,
I am proud of my bubble,
You boast of your bubble,
You flaunt your bubble.
The bubble of a man,
The bubble of a woman,
The bubble of white,
The bubble of black.
The bubble of piety,
The bubble of righteousness,
The bubble of triumph,
The bubble of defeat.
Fine, you love the bubble around you,
But you know what,
When you think about it,
It is just a bubble.
The following two tabs change content below.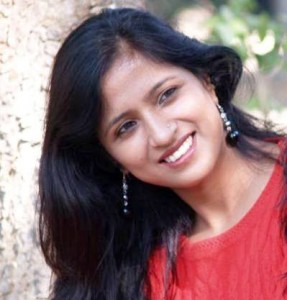 Dinakshi
Dinakshi is a curious explorer of life, and loves to see everything around her with a sense of wonder. Completely in awe of life and its ardent student, she is a writer, poet, blogger and ex-editor. Her superpower is involuntarily read and edit everything from text messages to poetry on the backside of trucks. Like any other Indian worth their salt, she's done her time in the IT industry as a programmer. Books and journals have been her best friends for as long as she can remember. A philosopher at heart, she loves to question everything, including her propensity to question. An avid learner and unlearner, she is on a joyful path to live all that is.