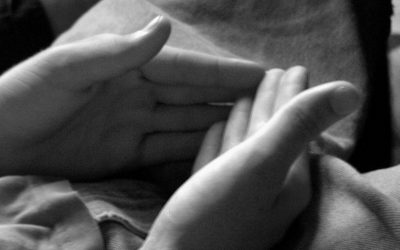 ਲੋਕੀ ਭਰ ਟੋਕਰੇ ਤੇਰੇ ਦਰ ਤੇ ਆਉਂਦੇ ਮੈਂ ਪੂਰੀ ਖ਼ਾਲੀ ਹੋਈ ਤਾਂ ਆਈ ਜਦ ਮੈਂ ਵੀ ਮੈਂ ਨਾ ਰਹਿ ਗਈ ਵਿੱਚੋਂ ਤੇ ਮੇਰੀ ਰੂਹ ਅੰਮ੍ਰਤ ਨੂੰ ਤਰਹਾਈ ਮੜ੍ਹਕਾਂ ਛੁੱਟ ਗਈਆਂ ਮਾਣ ਟੁੱਟ ਗਏ ਤਖ਼ਤਾਂ ਬਹਿੰਦੀ ਜਿੰਦ ਭੂੰਜਿਓਂ ਚਾਈ ਹੰਝੂ ਵੀ ਸੁੱਕ ਗਏ ਹੋਕੇ ਵੀ ਮੁੱਕ ਗਏ ਕਰ ਲਿਆ ਸਬ ਜੋ ਮੈਂ ਕਰ ਪਾਈ ਹੁਣ ਤੂੰ ਹੈਂ ਤੇ ਮੇਰੀਆਂ ਪਥਰਾਈਆਂ ਅੱਖਾਂ...
read more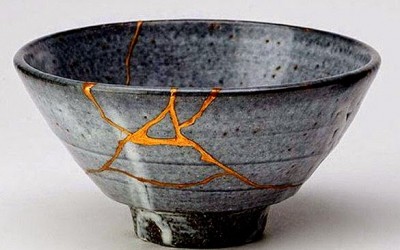 Do you throw away what is broken? If not from your life then from your heart? Can something be broken yet lovable? Can scars be beautiful? Scars that life bestows upon Sometimes as grace sometimes as riddle Or perhaps always as grace, sometimes hidden as riddle...
read more
I love rains. I most certainly do. To the extent that some of my friends are convinced that I was a peacock in my previous incarnation. There are some benefits rains bring apart from the magic and mystical fragrance. Like the other day, I was sailing in my car with...
read more