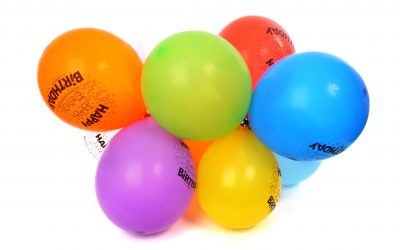 After all the hullabaloo and hard work for Sanil's 10th birthday party was over, and we were lazing about basking in the afterglow of job(s) done well, I asked him (a pretty simple and deserving question, I'd say): "So how did you like them? The first ten years of...
read more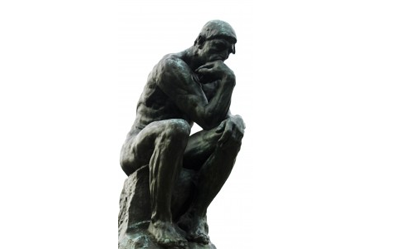 "So I have been blessed with this teacher and guide, who decided to be born through me. My son Sanil, 9 now, has always been full of inquiries, observations, deductions and theories… Ever since I can remember and ever since he started communicating, we've had these...
read more
Here's another one of Sanil and I in the car. The song was playing on radio. To Sanil's utter bemusement, I prefer to listen to old Hindi songs. Not that I don't try, I really do, but somehow I cannot stomach new songs… especially when they are not being played in a...
read more